Move2help
Fundraising for fun and community
Fundraising is especially challenging right now, yet worthy causes need our support more than ever. Move2Help connects nonprofits, sponsors, and participants via an intuitive online platform. Most importantly, it's fun, encouraging, and gets people moving for a good cause.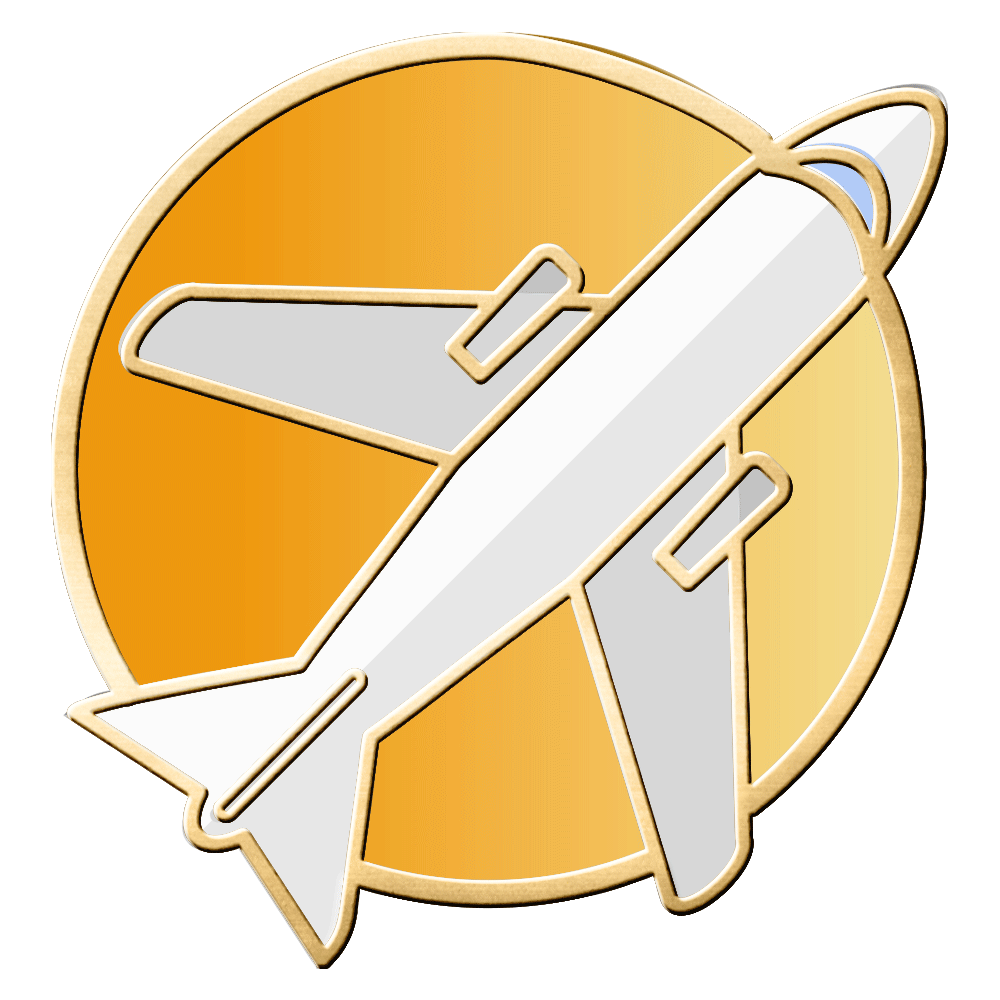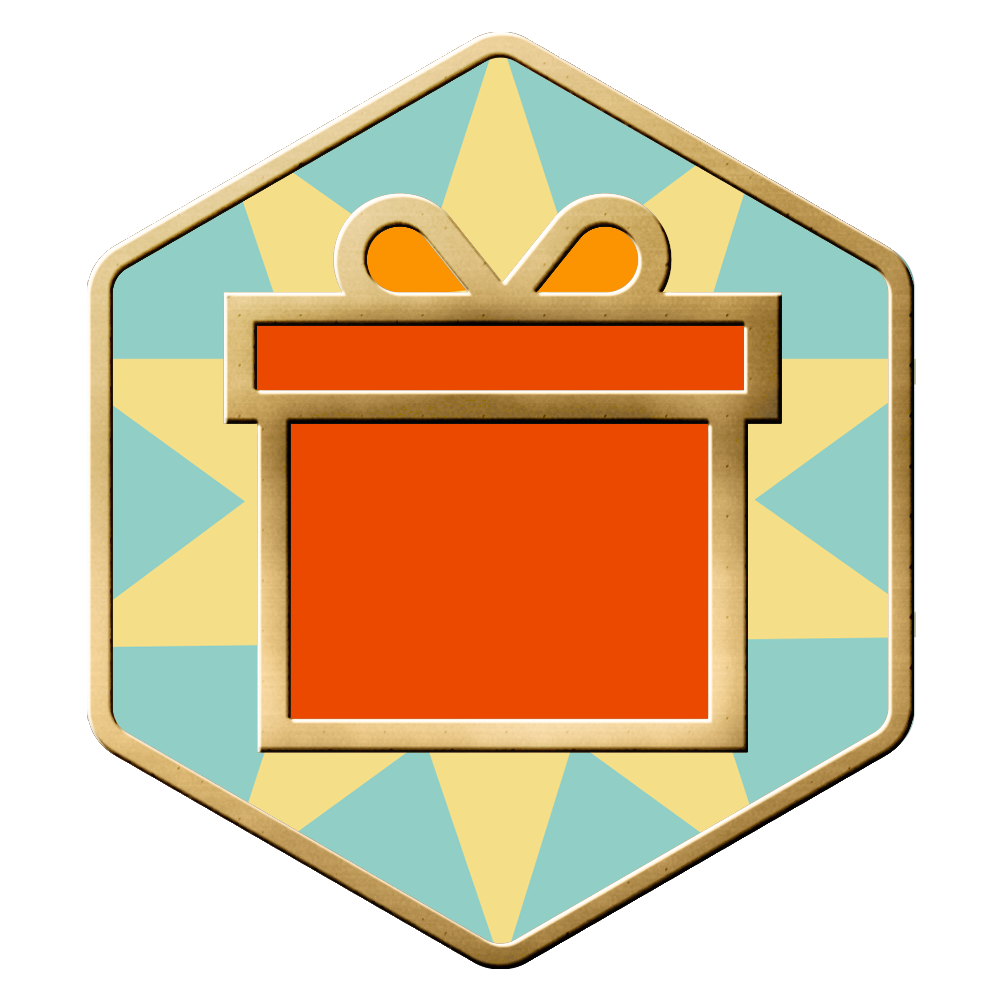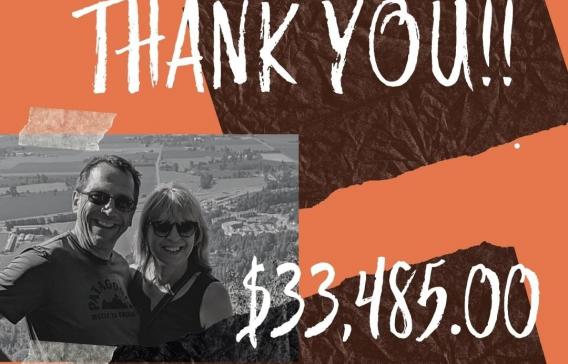 Move4Malawi
In the fall of 2020, 175 people on 17 teams battled in a race to run, bike or walk 16,000 km in 8 weeks!
The campaign raised $33,485 to support sustainable development programs in Malawi.
Encourage Participation 
Team buy-in is essential for a fundraiser to succeed. We make it easy for participants to monitor their own goals and achievements, plus those of their teammates, and send encouragement to fellow athletes giving it their all.
Integrated for Ease
Our app connects Strava, Apple Health, Fitbit, Garmin, Samsung Health, Google Fit and more. Your athletes can connect their favourite devices to our platform and have their workouts added automatically.
Fundraising Goes Mobile
Our mobile app for both iOS and Android helps athletes stay even more connected as they work together to achieve campaign goals.
Build Community
Our interface allows you to add a little friendly competition and excitement to your campaign while inspiring and energizing participants. Get notified when donors or participants send gifts, reach achievements, or complete a tough workout.
Transparency and Trust
All data is hosted on Canadian servers and we never store credit card information or share users' details without consent. We use your organizations' Stripe account to process donations so the donors are yours, not ours.
Move Faster
Our user-friendly digital fundraising platform makes it easier for people to participate and stay involved. You'll reach your fundraising goals in less time, and use fewer resources, allowing you to do more good.
Lets do something great together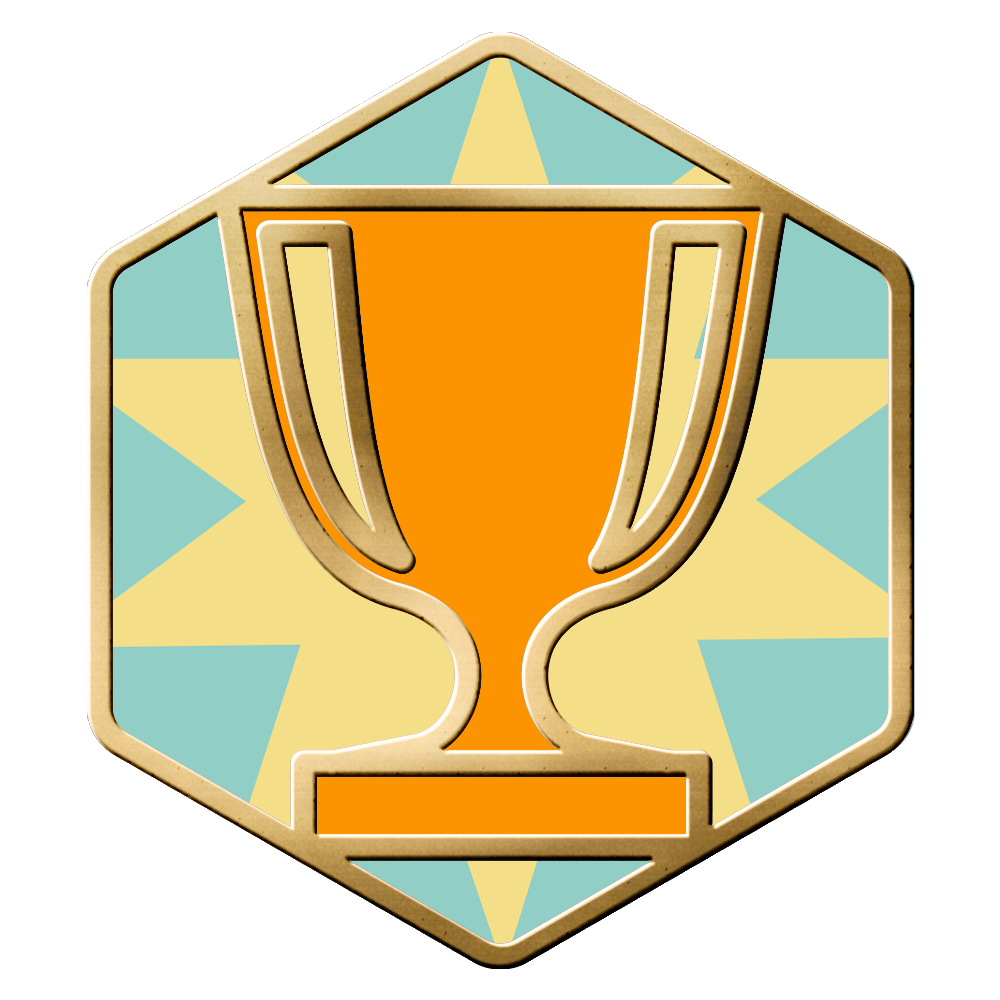 Move2Help gives nonprofit organizations a better way to fundraise.
We are looking for the next great non-profit to partner with for their next campaign.
Contact us to plan your campaign today