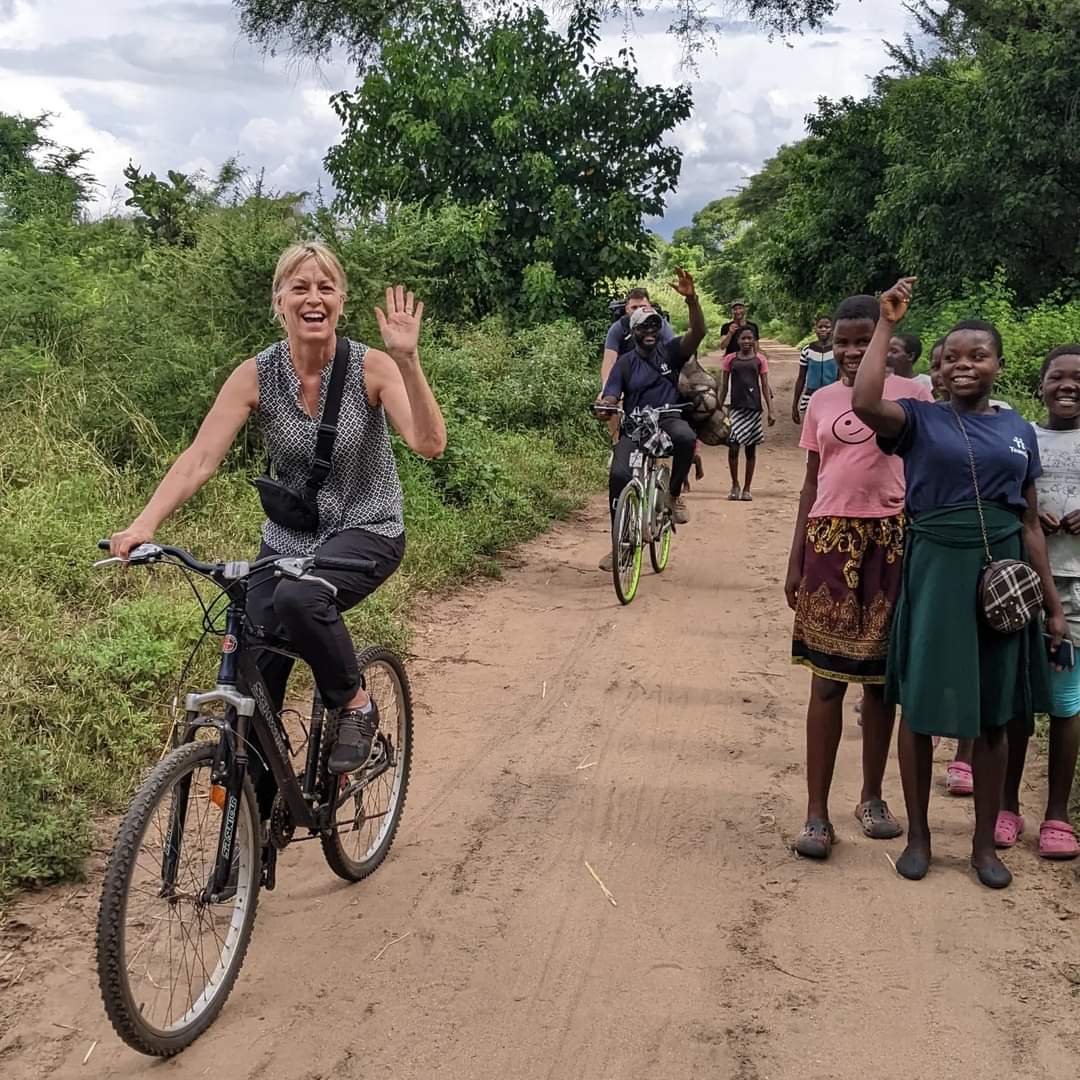 Move 4 Malawi 2023


How far can you move for Malawi?

We have 4 weeks to make a difference, 4 weeks to challenge ourselves and challenge our donors, and 4 weeks to Move4Malawi.
Aug 26th - Sep 23rd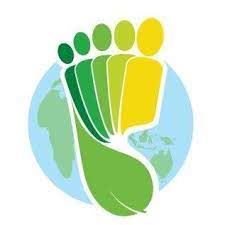 Campaign Stats
Updated October 07, 2023 21:38 PST
66,350
TOTAL DOLLARS RAISED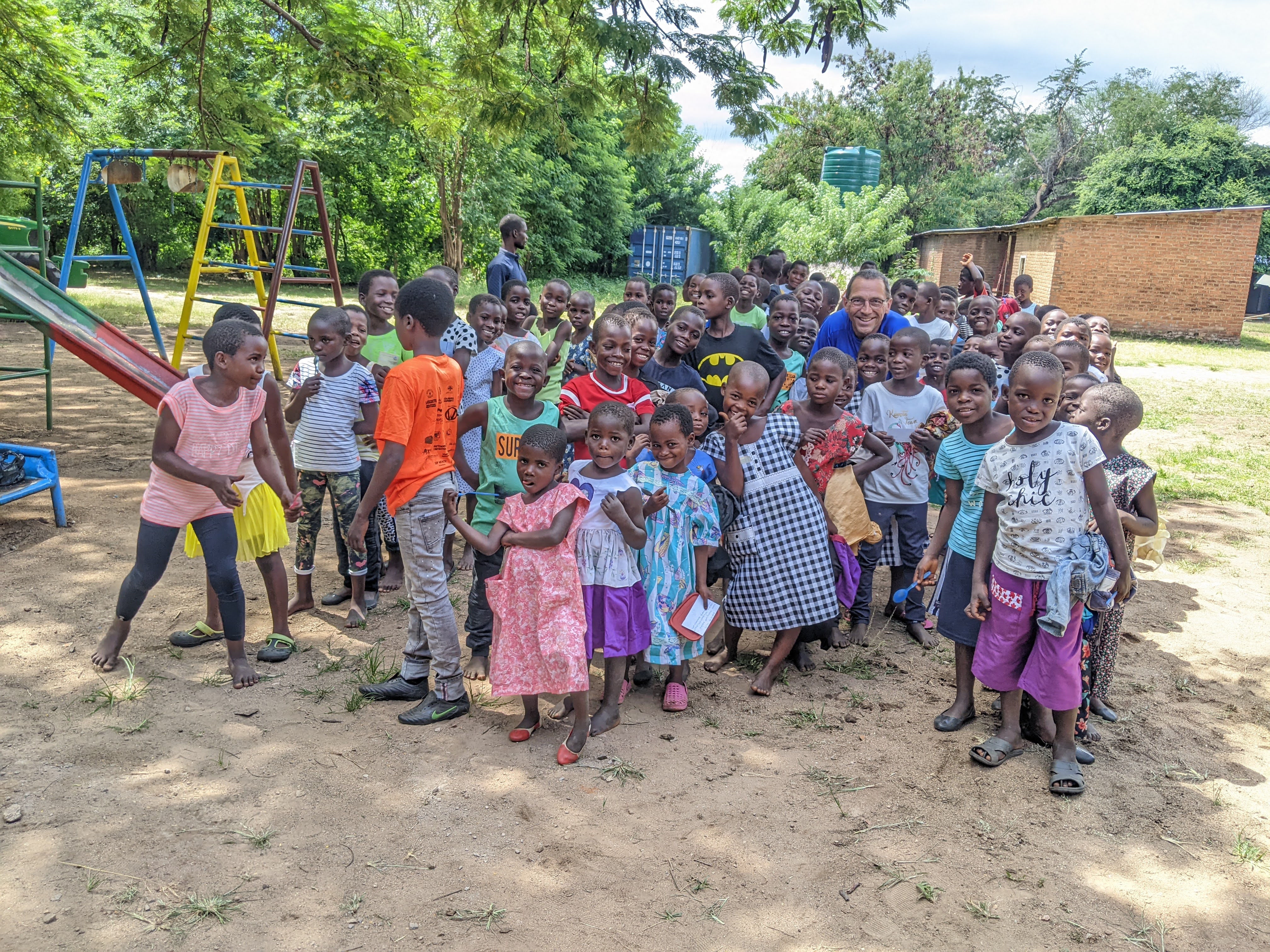 Move4Malawi: A Fitness Challenge Fundraiser with a Big Heart
Join us for Move4Malawi and participate in a fitness challenge with a purpose. Walk, run, hike, or bike to raise funds for Stand As One's various projects in Malawi.
You may be thinking it's time to get involved in a worthwhile program and time to reach out; so come have fun with friends and family while enjoying the outdoors. Join us and do wonders for your health, raise donations and make a real difference.
How to Participate
1
Register
Register for Move 4 Malawi 2023's campaign.
2
Join
Join a team or create a new one.
3
Connect
Connect your fitness account and save your credit card.
4
Encourage
Share and support the campaign.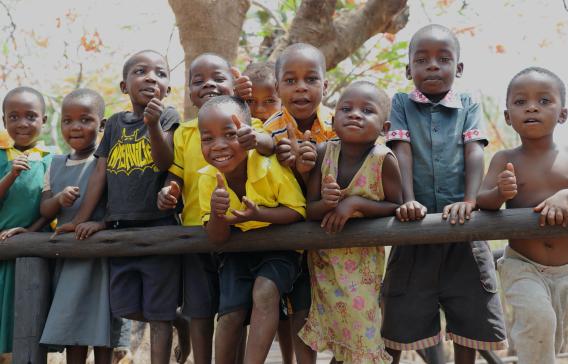 Community
The youth in Malawi face numerous challenges, with limited opportunities and resources. They face poverty and hunger every day. You can make a difference in their lives! Our programs provide hope and empowerment for the youth. We have a Young Warrior weekend program, a Preschool program for the little ones and a sports ministry, where we teach the kids skills and mentor them. Our goal is to assist the youth in developing their faith and finding their purpose. We also have feeding programs for the elderly.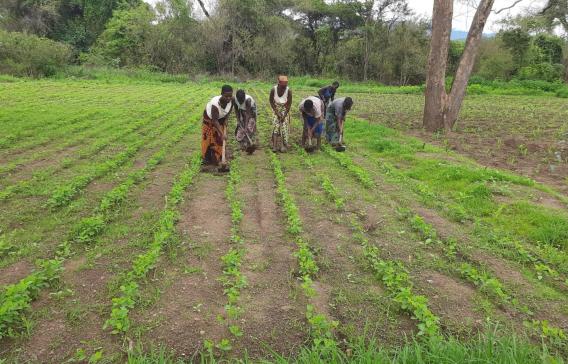 The Farm
Mitongwe has successfully transformed into a training farm. Our demo gardens, seed bank, and wormery are evidence of our commitment to creating a top-notch training center. At the local level, we observe that rural farmers may not manage their resources effectively due to a lack of knowledge. Your donations help us to continue training the farmers to cultivate better crops, achieve food security, and preserve the soil.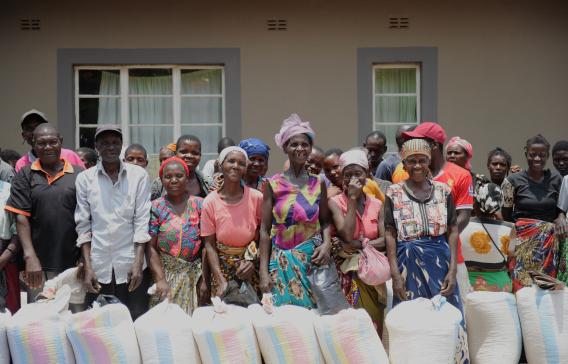 Faith
Stand as One is driven by our passion to reflect Christ's love in a place that desperately needs it. Our goal is to create a sanctuary where poor communities can find God's plan for them. We do this through pastoral training, hosting church gatherings, youth Sunday School, daily devotions with staff, weekly kids outreach, and caring for the elderly. Come and join us to make a difference in their lives!