$22,004 + 94,582km = 116,586 km total
0 days left!
This year we are trying something a little different for our Transplant Trot. We are going Virtual, Nationally and asking everyone to join the Transplant Trot, and join us in a virtual walk across Canada. The Transplant Trot is an opportunity to challenge yourself physically while you raise funds for Canadian Transplant Association recipients, donors and donor families, athlete's training experiences and mental health initiatives. All donations over $10 are eligible for a tax receipt.
Participants will move their share of 14,000 kms – from Victoria, BC to Cape Spear, NL and back again – enjoying the great outdoors, improving your health and fitness, while supporting a great cause. This year's Transplant Trot is virtual and lead by your Team Captains, your Provincial Directors and we'd like to sport a bit of competition among the provinces to see who can cross their provinces first. You can bike, walk or run your way and share your stories, starting during NOTDAW week, April 19th right through to the Virtual 5k. Its all-in great fun, to create awareness that organ donation works and to help raise funds for future programs.

1. Register for the Transplant Trot with the button below.
2. Create or join your Provincial team. (Your provincial director will be your Team Captain)
3. Keep track using your steps on your phone or connect using Strava app directly (see FAQs).
4. 'Share' from your profile page and encourage people to cheer you on by 'buying' virtual rewards or motivators.

Your involvement has real meaning and touches the lives of the people in our transplant community, including the National and World Transplant Games, but also the new programs we are in progress of developing, including but not limited to the membership portal, virtual online meet-ups, youth bursaries, and family forums. THANK YOU!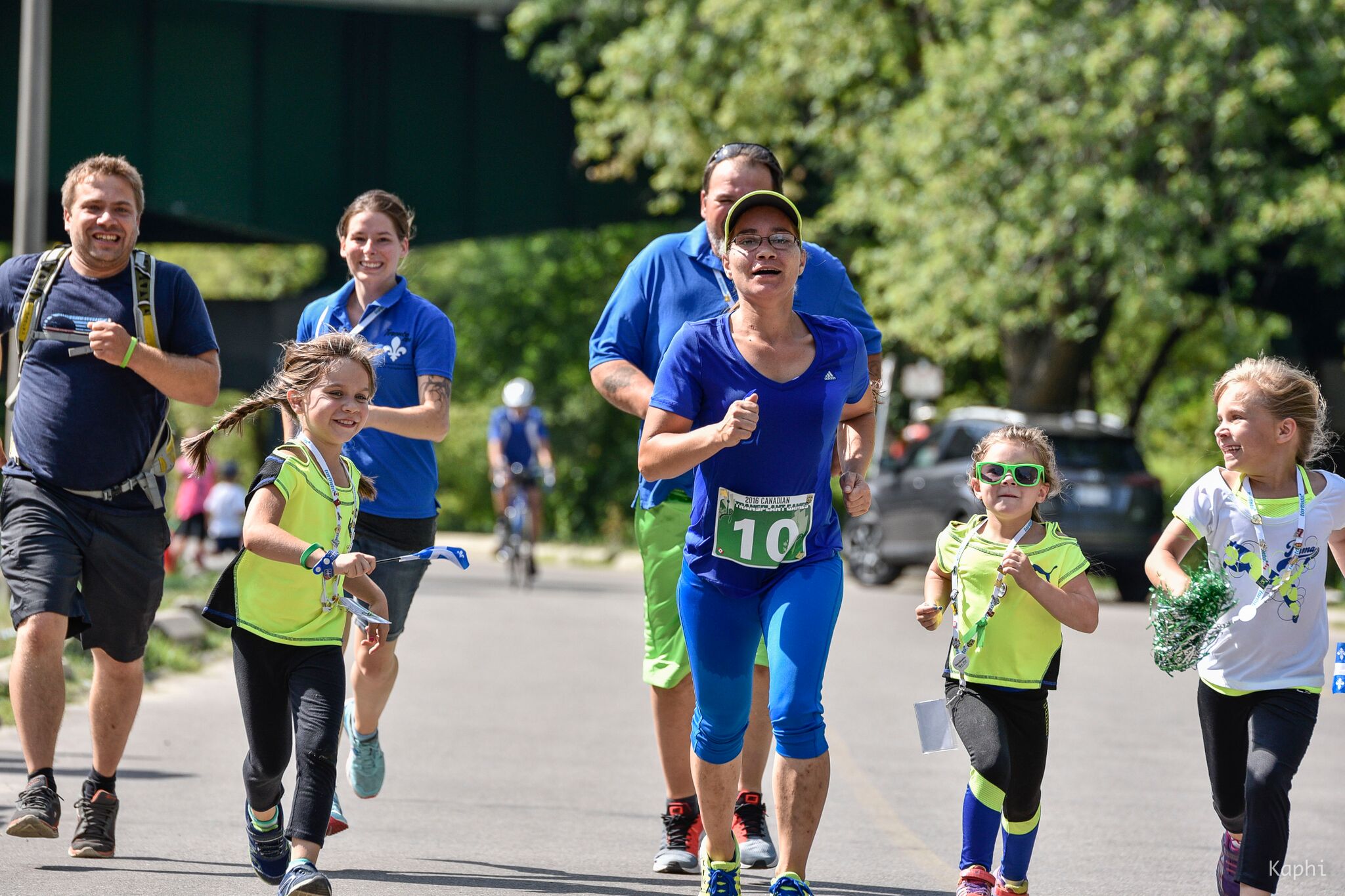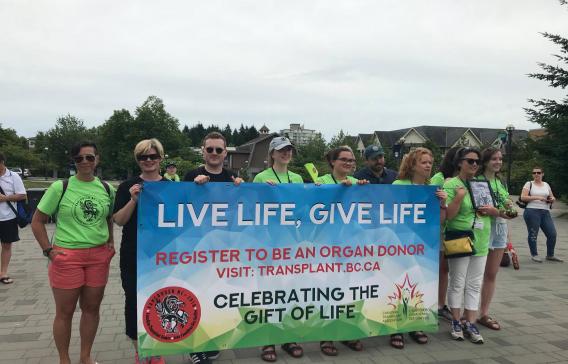 MEMBERSHIP & YOUTH PROGRAMS
Setting up Student Bursary program
Mentorship program for mental health support
Membership portal
Youth Connections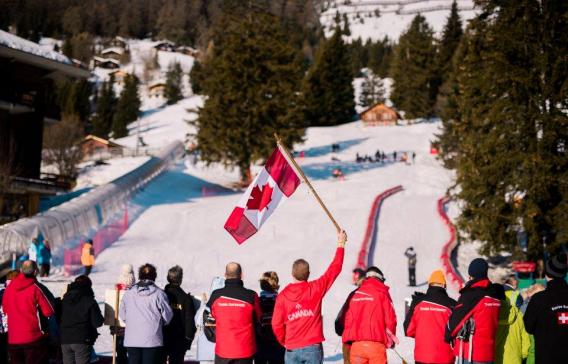 POST TRANSPLANT HEALTH INITIATIVES
Virtual Fitness Programs
Provincial programs
Mental Health Webinars
National games and athlete development programs