$2,742 raised, 47 days left!
Move4Communitas is an opportunity to challenge yourself physically while you raise funds for Communitas' mental health initiatives. Participants will move their share of 14,000 kms – from Campbell River, BC to Cape Spear, Nfld and back – enjoying the great outdoors, improving your health and fitness, while supporting a great cause.

1. Register for Move4Communitas with the button below.
2. Create or join a team (maximum 20 athletes per team).
3. Connect your fitness tracker with your profile (see FAQs).
4. 'Share' from your profile page and encourage people to cheer you on by 'buying' rewards or motivators.

Read below to see how your gift impacts the mental health services that Communitas provides across BC. Your involvement has real meaning and touches the lives of the people we serve in your community. THANK YOU!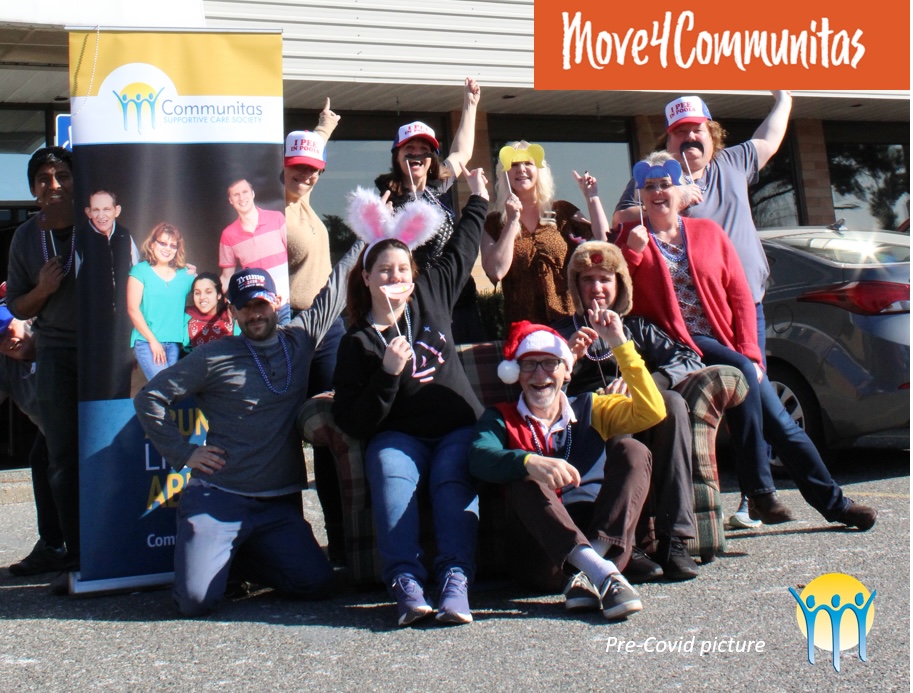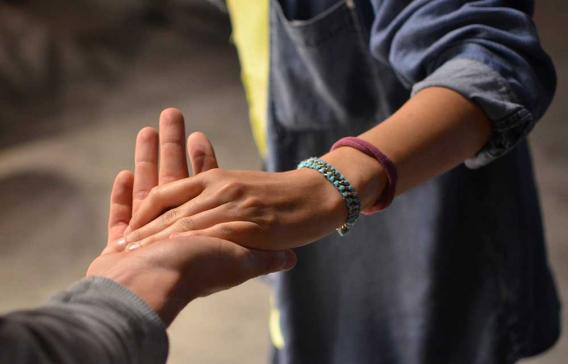 PEER SUPPORT
Sometimes, two people who have lived through the same mental health challenges can give each other the kind of practical and emotional support they cannot find anywhere else. Peer Support Workers are able to offer this kind of support because they have truly walked a mile in your shoes and understand what it means to be on a journey towards mental wellness. Your support helps Communitas train our Peer Support Workers!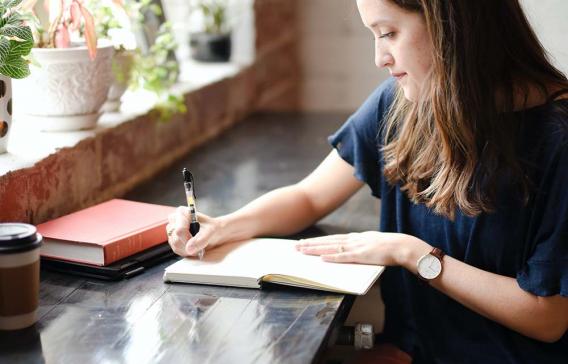 WRAP
The Wellness Action Recovery Plan – WRAP – is a self-designed plan that helps people make their life and their mental health recovery. By discovering tools and strategies that help one become and remain well, learning what one's stressors are and how to deal with the, and create a plan for what to do before, during, and after a health crisis, WRAP is a powerful tool. When you support Move4Communitas you're helping someone manage their mental health!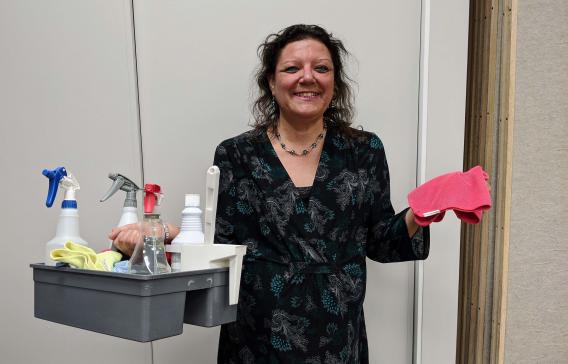 EMPLOYMENT
Finding meaningful work when you're living with mental health challenges can be a struggle. Through Communitas' social enterprises and our employment services, we help people determine their career goals, offer valuable employment support and job search training, all in a safe and supportive environment.  By supporting an athlete you're helping someone achieve their employment goals and support their mental health!