Campaign Stats
Updated September 15, 2022 09:18 PST
33,030
TOTAL DOLLARS RAISED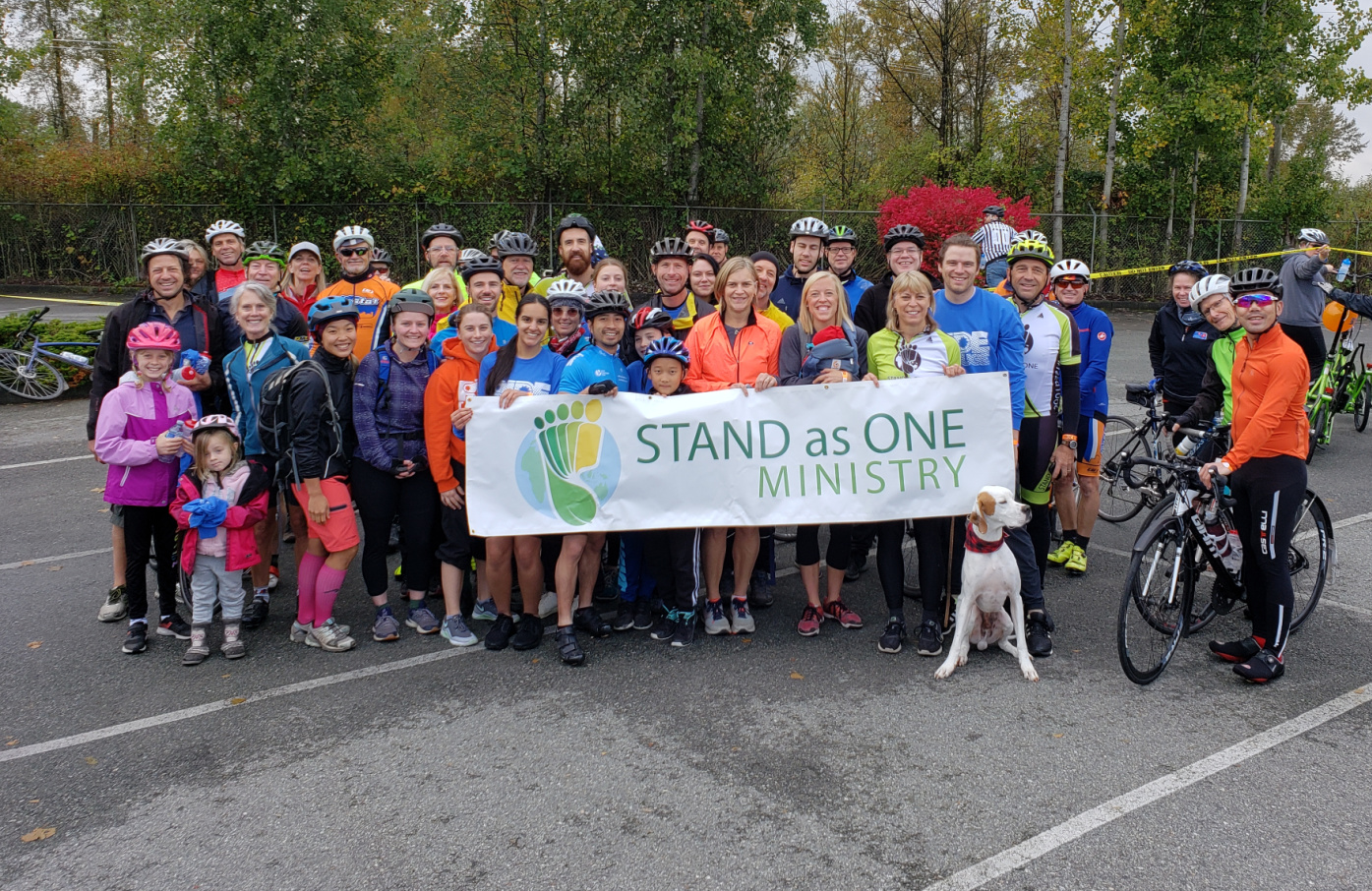 Move for Malawi is a fitness challenge with massive heart. People across BC will walk, run, hike or bike their share of 16,000km to raise funds for sustainable development programs in Malawi. Have fun with friends and family while enjoying the outdoors in our beautiful province, do wonders for your health and contribute to making a real difference. 100% of donations go to the populations and projects supported by Stand As One.
How to Participate
1
Register
Register for Move 4 Malawi 2020's campaign.
2
Join
Join a team or create a new one.
3
Connect
Connect your fitness account and save your credit card.
4
Encourage
Share and support the campaign.
Training and Knowledge
Impacting soil health, practices that ensure food production to last the year, and developing ways to add income for the family's benefit, are all areas we are heavily involved in with the farmers and community members in Malawi. We have witnessed exciting improvements over the years. When you buy a $30 "race kit" you are supporting this possibility for a farming family for a month.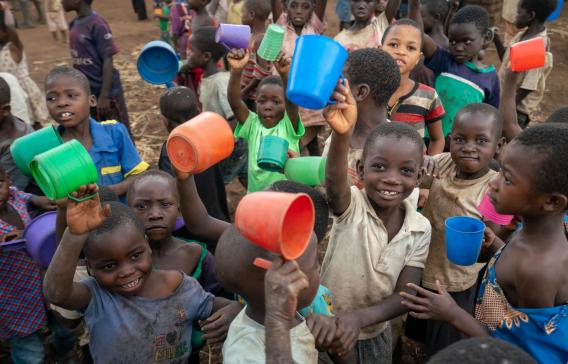 Nutrition and Feeding Programs
Adding protein and additional food sources to their limited and insufficient diets improves child development both physically and mentally. We work to enhance the diets of children in Kalulu Village and at the government school on our Mitongwe property. Your "coffee gift" of $5 would provide 125 cups of soymilk!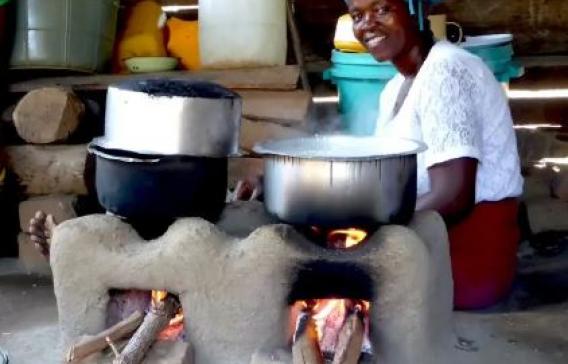 Fuel Efficient Cookstoves
This has become an environmental game changer in so many ways, and a basic way to improve so much. Traditional cooking methods negatively impacted deforestation, soil erosion, lung health and resulted in far too many accidental burns. We train and supply materials with a $15 donation, the same as your "cab ride" gift.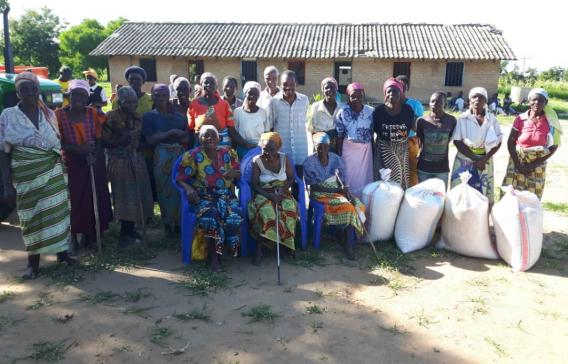 Senior Care
Malawi is a part of the world where age does not bring ease. Our Seniors there still need to grow their own food, plus most are also responsible for orphaned grandchildren, another level of need. We come alongside our "Gogos" with training and provisions when necessary. If you donated "hiking poles" for $15 you would feed a Gogo for two months.