Campaign Stats
Updated September 13, 2022 04:41 PST
34,473
TOTAL DOLLARS RAISED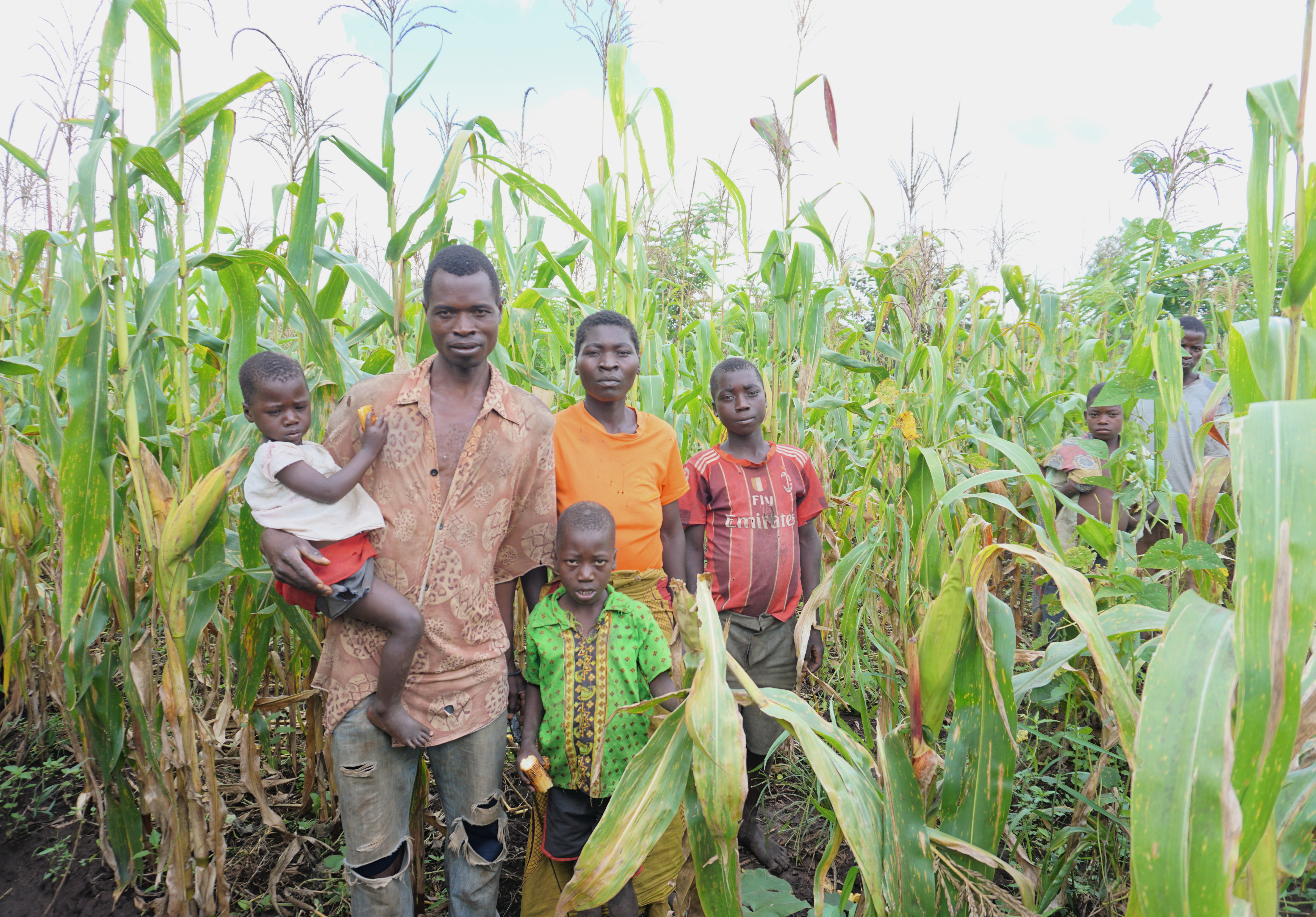 Move for Malawi is a fitness challenge with massive heart. People across BC will walk, run, hike or bike their share of 7,636km to raise funds for sustainable development programs in Malawi. Have fun with friends and family while enjoying the outdoors in our beautiful province, do wonders for your health and contribute to making a real difference. 100% of donations go to the populations and projects supported by Stand As One.
How to Participate
1
Register
Register for Move 4 Malawi's campaign.
2
Join
Join a team or create a new one.
3
Connect
Connect your fitness account and save your credit card.
4
Encourage
Share and support the campaign.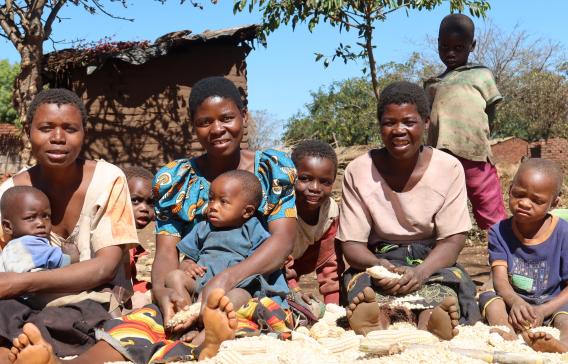 Family
We are seeing positive impacts to the families in Kalulu Village and surrounding our Mitongwe Woodland Reserve. There are Mom and Baby programs, Young Warriors and Youth Clubs, sports clubs, medicinal gardens. Their harvest yields are improving, there are new chances for microbusinesses and income sources. Your donations support all these, plus fuel efficient stoves and emergency feedings.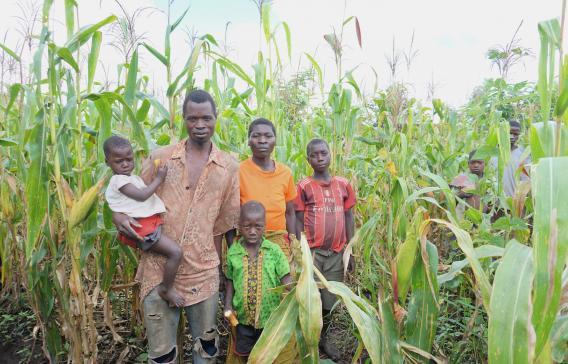 Farming
Our excitement with Foundations for Farming continues, and the improvements that have impacted so many families and communities so far. Your donations allow our teams and farming families to benefit from improved soil health, practices that increase food production, added family income due to excess crops or business opportunities, quality seeds, rainwater harvesting infrastructure, and further agroforestry training.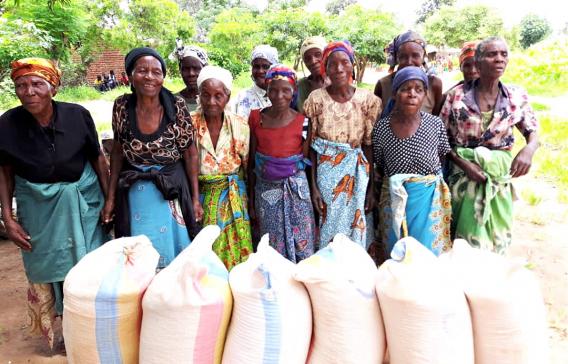 Feeding
Soymilk production continues in Kalulu Village, but now our youth are producing milk and soy burgers for the children, often from beans we purchase from our farmers. We are also involved in an ongoing food program for the School on our Mitongwe property, with garden production included.
Benefits are also seen in our ministry to elderly people. "Agogos" or grandparents have no support systems, most are unable to grow enough food for themselves, yet are caring for numerous grandchildren. We come alongside our Agogos with training and provisions when necessary. Much of what we donate to them we have purchased from local farmers who now have abundant crops, resulting in these communities celebrating these benefits together with us.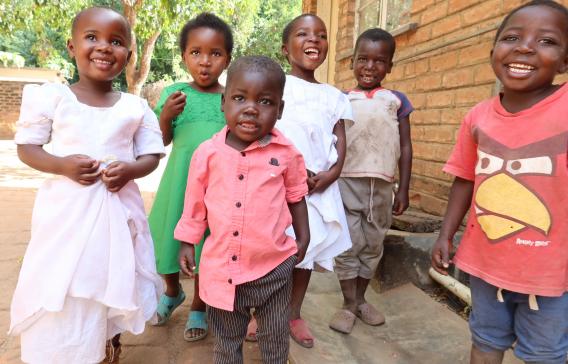 Faith
Our presence in Malawi brings our faith and hope into everything we do. The truths of God's love for us and others are incorporated into the life skills training and mentoring that happen constantly. There is Children's Sunday School, Children's and Youth programs, Sports Camps and events, Leadership training for the local Pastors and Evangelism Events that occur because of your donations to our Teams.