14,000 km in 4 weeks!
Help us collectively carry a Jerry Can from Vancouver to Uganda while building empathy, awareness and raising money to build a TapStand for Kisabo Village.
$843 raised, 19 days left!
We may not be able to be together, but we can still share in just some of what 1 in 4 Ugandans go through every single day to fetch water from the swamp. Participating in this meaningful event is easy:
Sign up as a team (household unit) with the button below.
Pick up a Jerry Can from your participating Church or School location.
Connect your respective fitness tracker with your page (see FAQs) and try to carry the Jerry Can (as full as you can) as far as you can for four weeks.
Encourage people to cheer you on by 'buying' miles and other rewards along the way by scanning the QR code on the Jerry Can or going to this site
We're working collectively to carry our Jerry Cans 14,000 kms - every gift and every km counts. 100% of your donations will go towards our Kisabo Village Project which will bring clean, disease-free water to a community of 600, eliminating their daily walk for water: forever.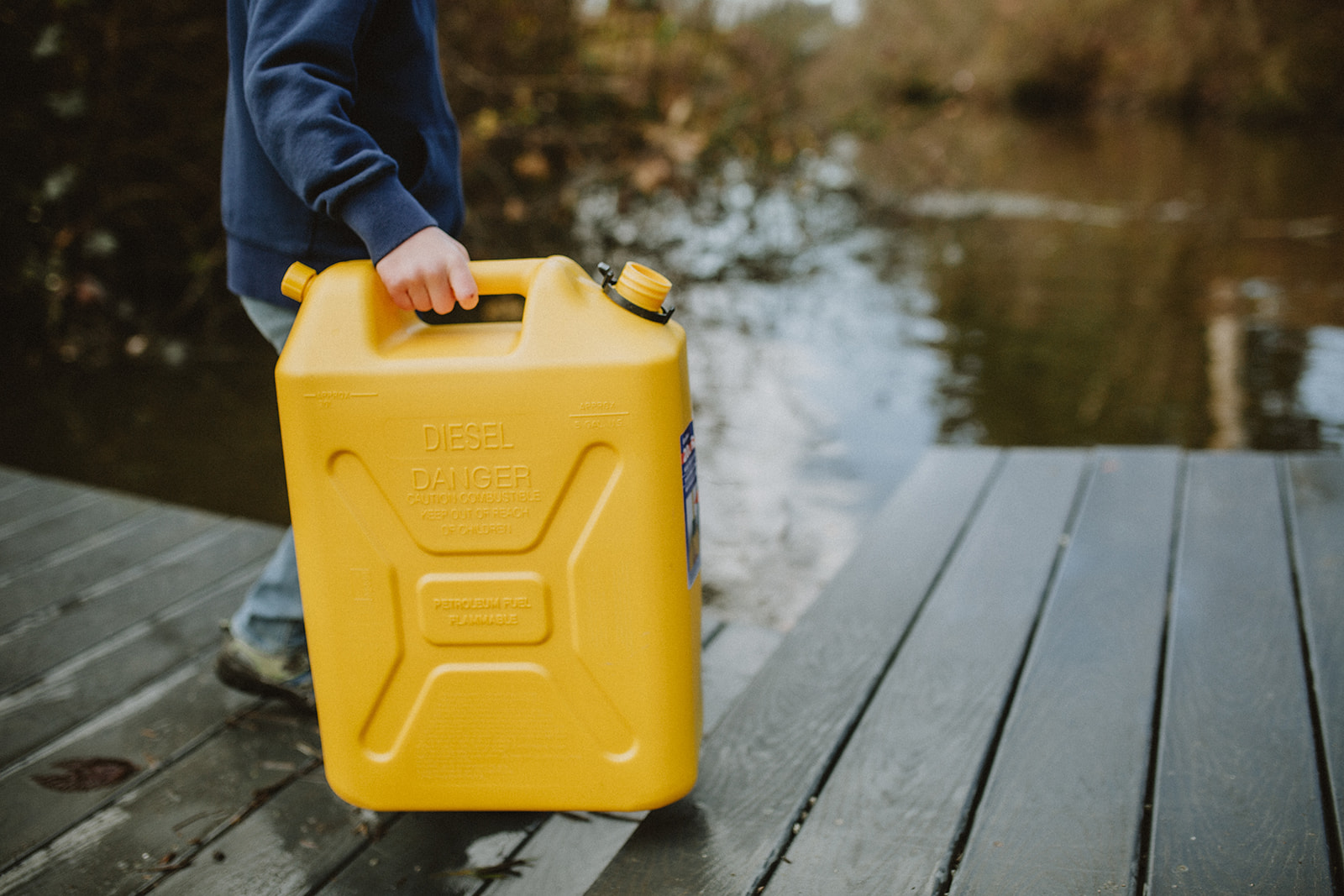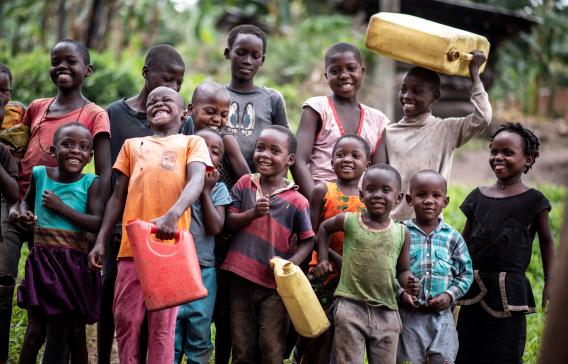 It all starts with water.
Acts for Water is one of Canada's oldest charities providing clean, disease-free water for life. When Kisabo receives water, their women will no longer have to spend hours walking to and from the swamp, kids will have better health and access to education and the entire community will be lifted from cycles of water poverty. It costs just $125 to provide someone with clean water: for life.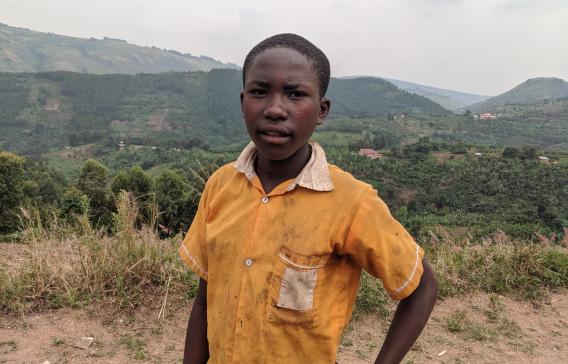 Florence is 15 years old and lives in Kisabo. Not a day goes by without feeling the limitations of being without water in his village. Not only does living way up in the hills mean that Florence spends several hours climbing with his jerry can to fetch dirty water, but he also dreads encountering the mischievous monkeys who share that same water source. By the time he's returned the dirty water to his home and arrives at school, Florence's legs are sore and his teachers often punish him for being late.
"Could there be kind people to help us have access to water so that I collect it near and then dodge daily punishments at school? With clean water we can also develop and be important people." - Florence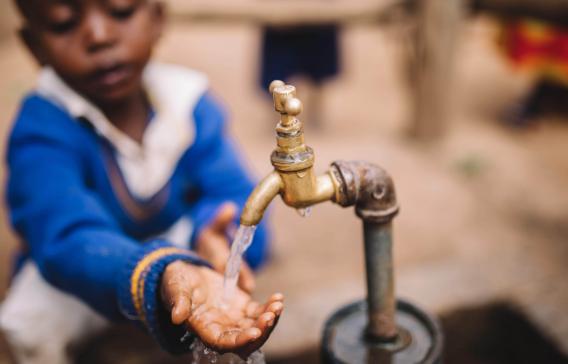 Can you imagine facing the threat of COVID-19 but having no soap, water or hand washing station to even wash your hands? Right now we are partnering with communities to provide clean water, hand washing stations, soap making workshops and more to help families stay safe against the daily threat of viruses like COVID-19 and more. Join the 14,000 km walk for water to make a tangible impact in a family's life today!